News
App gives tourists real-time access to local advice in Korea
Sidekick reflects a growing demand for apps that provide travel advice. Eighty percent of travellers use travel apps to search for advice on the road, according to a 2018 survey. Nielson Research predicts worldwide, the digital travel space market will grow to €10.3 trillion over the next decade...
Springwise
August 2, 2019
Innovation of the Day: Sidekick Travelers text their way to local life
If your brand is working on hyper-personalizing services for customers, think beyond just serving them based on who they are. Can you tailor your offering to where they are and what they're doing at the time? Sidekick lets users book a day pass for immediate access while they're exploring South Korea. The eradication of delay (even by a few minutes) in information delivery is a powerful target to aim for...
TrendWatching
July 26, 2019
This app allows you to text a local for guides and tips when traveling in Korea
Traveling to another country might be intimidating, more so when the country's native language is not English. More time is spent figuring out how to get to your destination or trying to get a local to understand you. But fret not because Sidekick is a new service that will connect you to English-speaking locals for the duration of your trip...
Mashable
July 8, 2019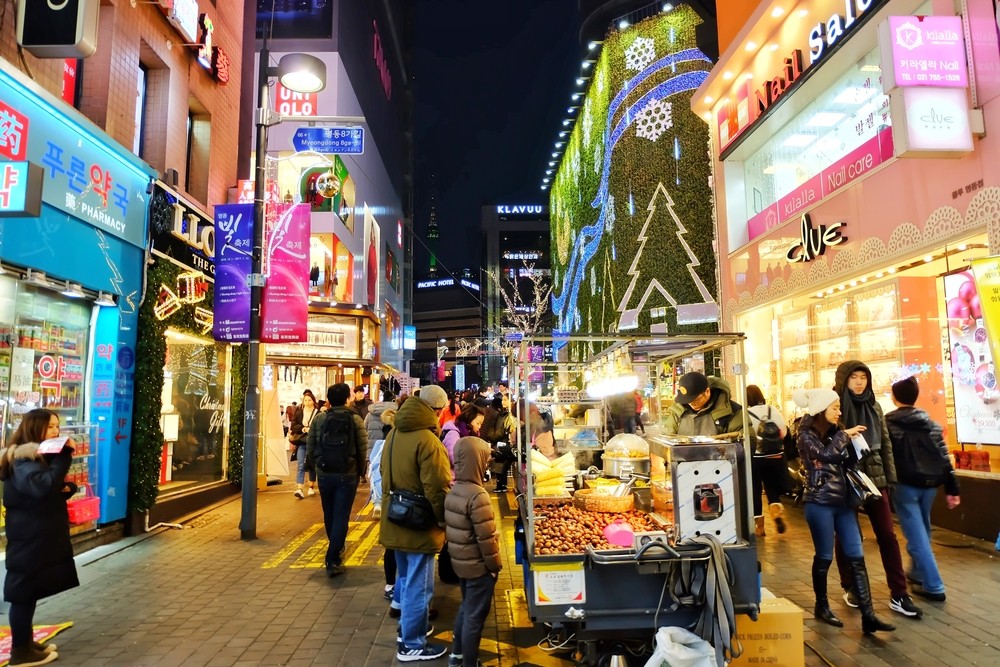 This app will connect visitors in Korea to locals in real-time chat
Called Sidekick, the app works with live chat platforms like Facebook, WhatsApp, WeChat and LINE to connect users with local guides who can provide recommendations on everything from translation requests, restaurant recommendations and reservations to shopping, culture and etiquette questions in real time... 
The Jakarta Post
July 7, 2019
Sidekick connects visitors in Korea to locals in real-time chat
Visiting Seoul and hungry for spicy tteokbokki or rice cakes near your hotel or vacation rental? A newly launched app will connect tourists in South Korea with locals in real time via chat...
Free Malaysia Today
July 5, 2019
This new app will let you text locals for travel advice in Korea and Japan

Travelling abroad can be tricky if you don't read or speak the language, but a new app that works via your favourite chat app will let you text locals for travel advice in Korea and Japan...
Lonely Planet
July 4, 2019